Welcome to Neat + Kleen!
Neat + Kleen is a manufacturer and distributor of high-performance professional cleaning products. We provide biotechnological and ecological professional cleaning products that are safe, economical and strive to surpass the highest global environmental standards.
As our welcomed guest please tour our website and feel free to contact us. We will be happy to entertain your enquiries, comments and suggestions.
Enjoy your Neat + Kleen web experience!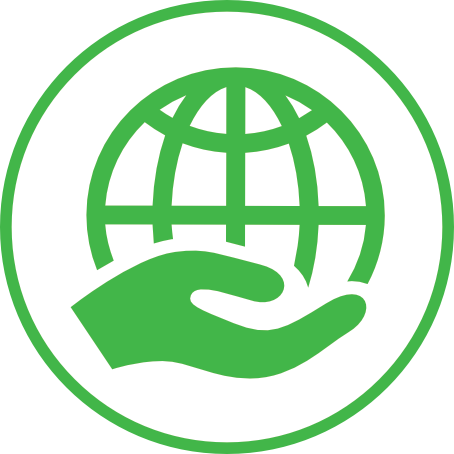 Ecologically Responsible
Our products are safe for users, they are hypoallergenic, safe on equipment & buildings and ecologically friendly.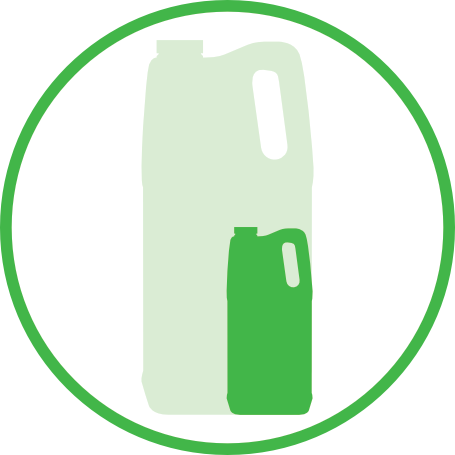 Concentrated
Our products are sold in a highly concentrated form. This approach aims to reduce our carbon footprint for transport, the use of plastic, cardboard, paper, etc.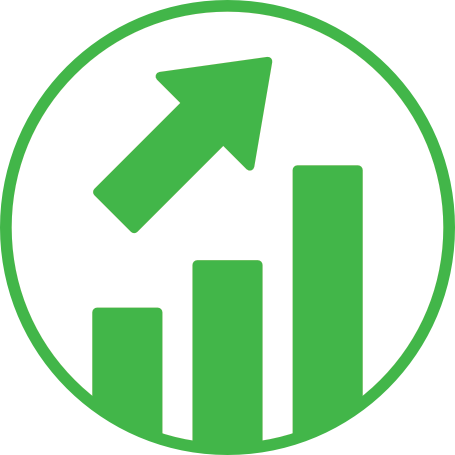 Performance Cleaning
Although our products are safe and responsible, there are no compromises on the efficiency of our products.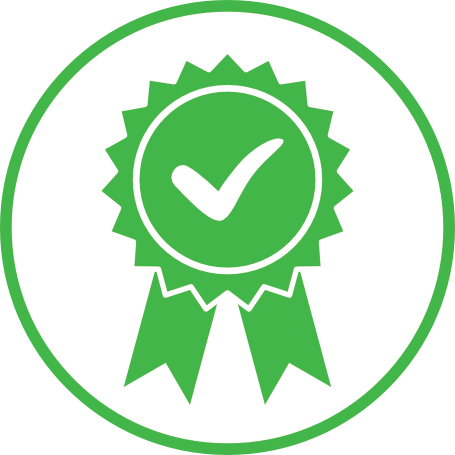 Certified
Our products are certified by recognized environmental organizations. They are ECOLOGO and ECOLABEL certified.
How does our Bio Technology work
The benefits of using our Bio Technology